<
About Us
We are a team of reasearchers and developers at NED University of Engineering & Technology.We are working on the technique that uses data analysis tools and techniques to detect anomalies in your operation and possible defects in equipment and processes so you can fix them before they result in failure.
It helps in:
Minimizing the time the equipment is being maintained
Minimizing the production hours lost to maintenance
Minimizing the cost of spare parts and supplies
When predictive maintenance is working effectively as a maintenance strategy, maintenance is only performed on machines when it is required. That is, just before failure is likely to occur. This brings several cost savings and It answers three questions:
Is your machine operating normally?
Why is your machine behaving abnormally?
How much longer can you operate your machine ?
Learn More
Predictive Maintenance Cycle
Future Results
Our targed sections to satify our users will be:
Maintenance needs simple, quick information .
That will be provide operations a birds-eye view
It is important that customers have easy access to information.
Our Team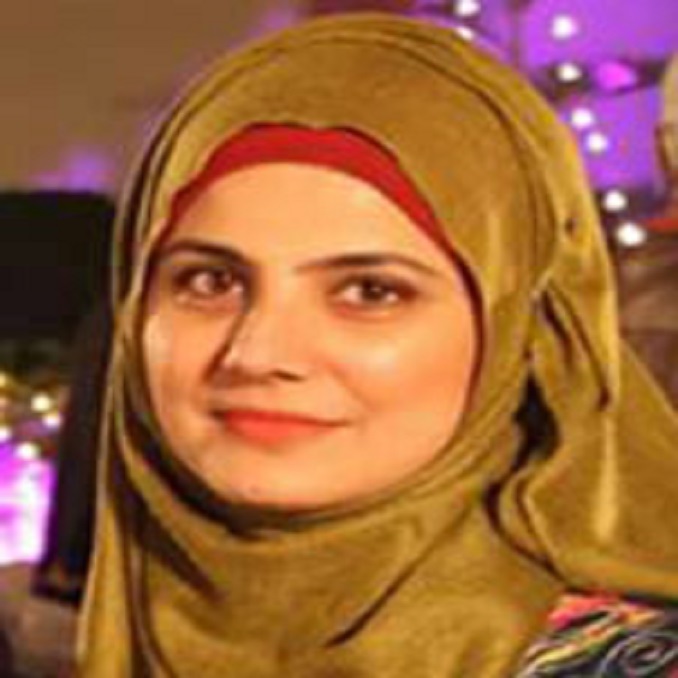 Dr Majida Kazimi
Principal Investigator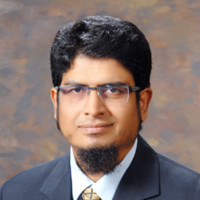 Dr Arshad Aziz
Co-Principal Investigator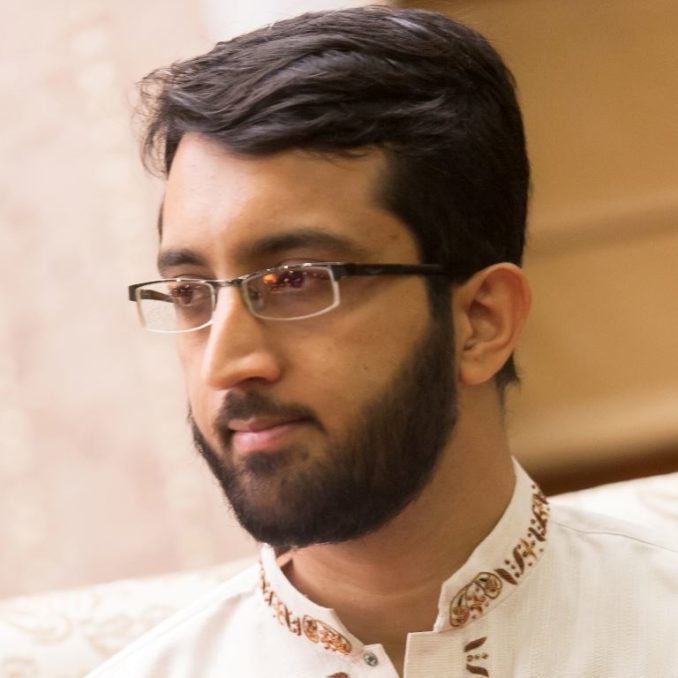 Dr Hashim Raza
Co-Principal Investigator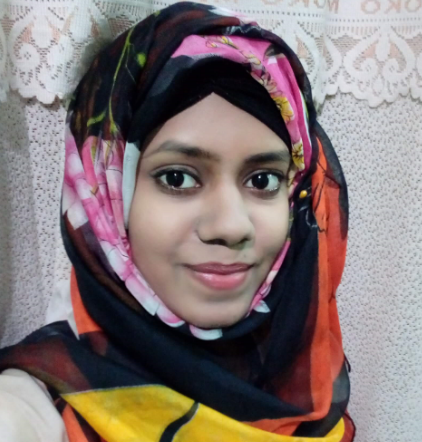 Lubaba Rehman
Research Associate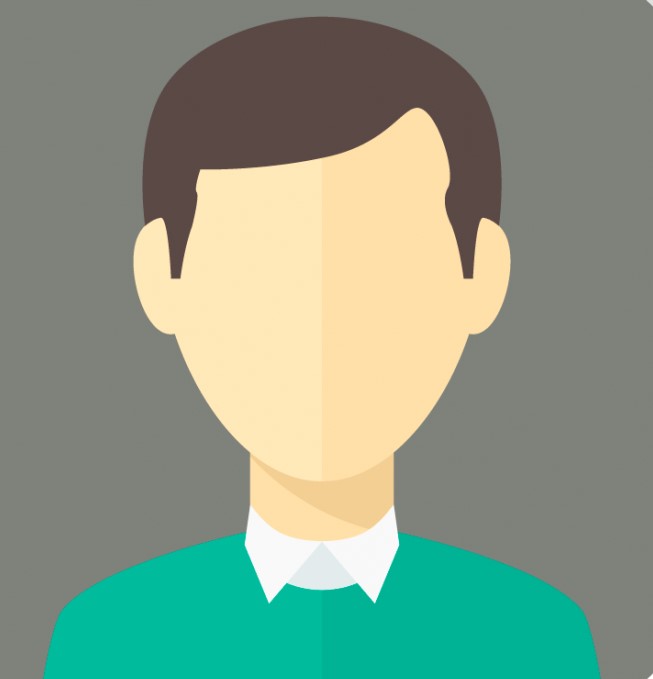 Shabeeh Abbas
Research Assistant

Maria Shoaib
Research Assistant
Our Industrial Partner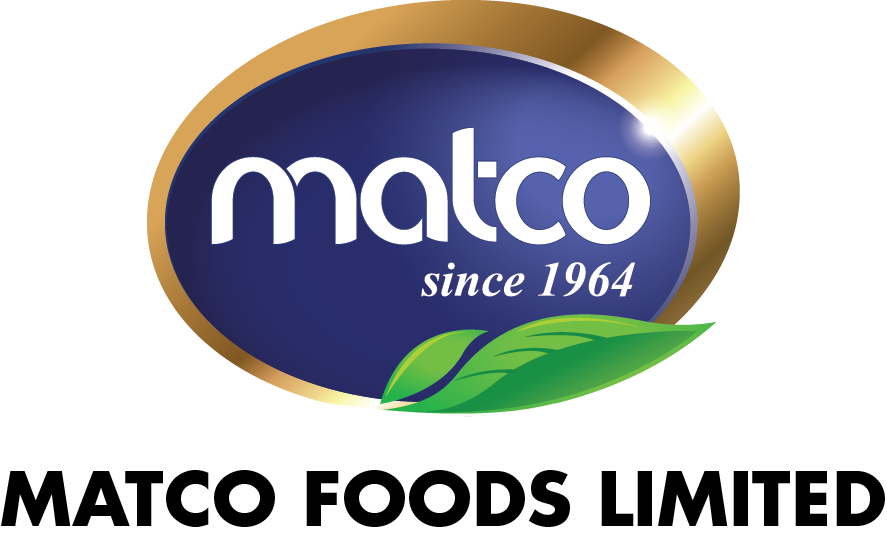 Our Commercial Partner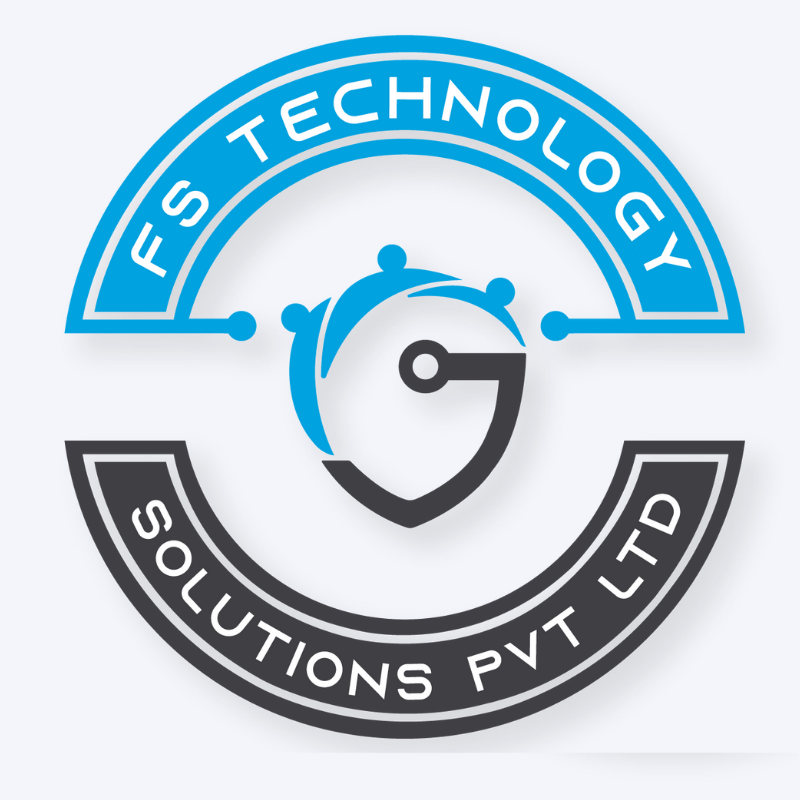 Our Research Partner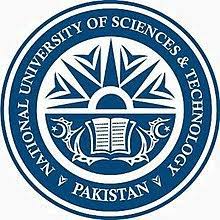 Contact Us
Our Address
Neurocomputation Lab, NCAI Computer and Information Systems Department NED University of Engineering & Technology University Road, 75270, Karachi.
Email Us
nclab@neduet.edu.pk